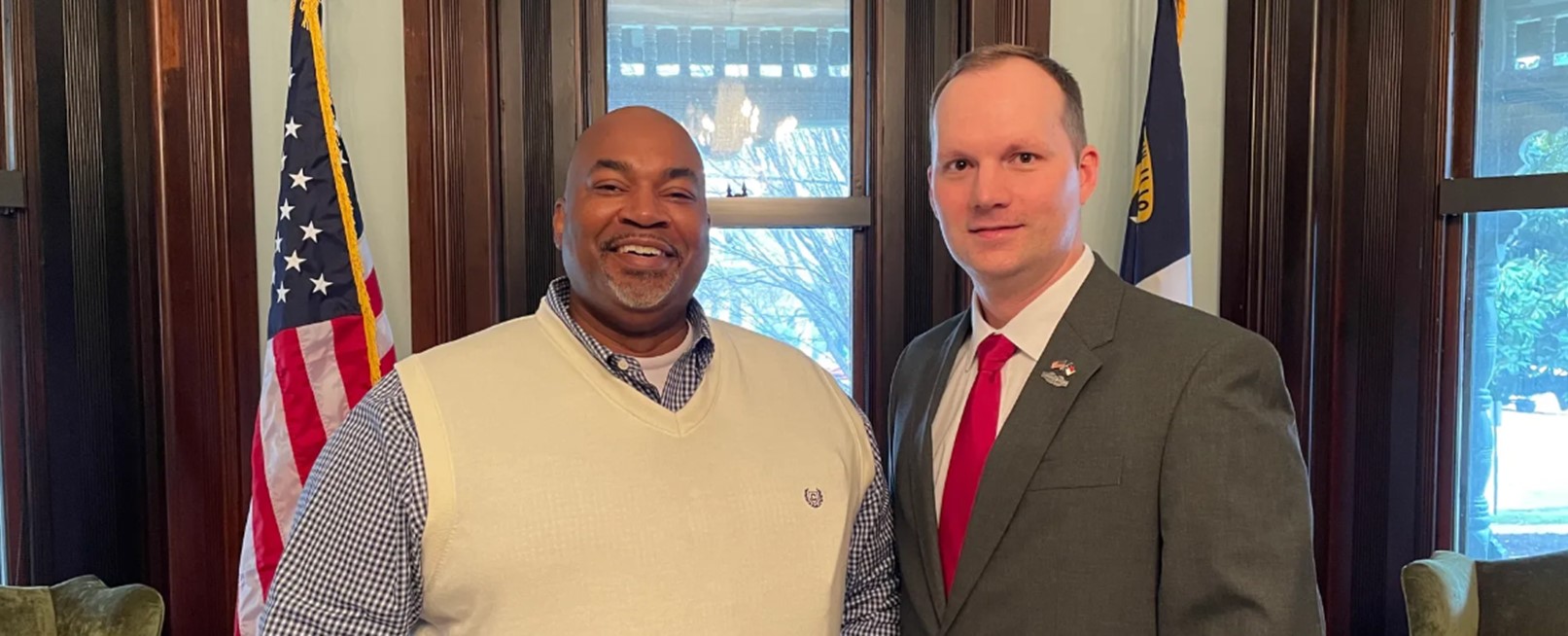 Republican challenger Allen Chesser on Tuesday defeated state Rep. James Gailliard, D-Nash, for the District 25 state House seat.
Unofficial results report Chesser received 17,813 votes, or 53 percent, to Galliard's 14,995 votes, or 45 percent. Libertarian candidate Nick Taylor garnered 2.5 percent of the vote.
"I'm ecstatic. This is what we've been working for all year," Chesser said of his victory, adding that his margin of victory meant that he also received votes from numerous Democratic voters. "I'm so proud that the voters of Nash County put their faith in me to represent them in Raleigh."
Chesser, 37, lives in the Samaria community of Nash County with his wife, Jessica, and five children. He joined the U.S. Army at age 17 and completed more than 100 combat missions in the Iraq War. He also has served as a police officer in the Nags Head and Raleigh police departments.
Chesser has served the Republican Party as a county executive, district executive and county public relations director. He is currently the state chairman for the N.C. Republican Liberty Caucus.
Gailliard, 57, is senior pastor of Word Tabernacle Church. He is married and is the father of five children. He was elected to the state House in 2018 and won re-election in 2020.
"For the past four years, it has been my honor to serve the people of Nash County in the North Carolina General Assembly. Thank you for trusting me to represent you in Raleigh," Gailliard said Monday morning in a news release. "Of course, I am disappointed in the results from election night as I was excited of the prospects of serving a third time."
"I do wish success to Representative-Elect Allen Chesser."